About Us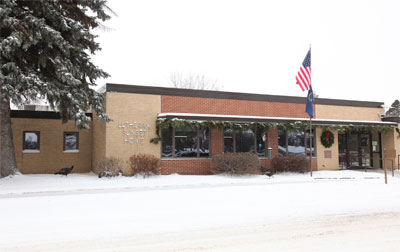 At Lutheran Sunset Home our focus is on providing a friendly, compassionate and caring environment for all of our residents.
Our complex consists of a 91 bed skilled nursing facility and 26 assisted living units. We feature a small family-like setting for residents needing memory care services that provides a calm, quiet, nurturing environment.
In addition, we offer physical, occupational and speech therapy services. Hospice care is available as desired.
Our staff consists of over 175 caring professionals. The residents often comment on the close relationships they have with those assisting in their care. The caregivers become like family to many of the residents.
Lutheran Sunset Home encourages residents to live their lives. We offer a variety of fun-filled activities, a warm caring environment and the compassion and patience our residents need to feel happy, safe and secure, whether they are recovering from an illness or require long-term care, memory care or a variety of therapies.
If you or a loved one is looking for long or short-term care options, focused on compassion and dignity, we invite you to
contact us
for more information and room availability.