Assisted Living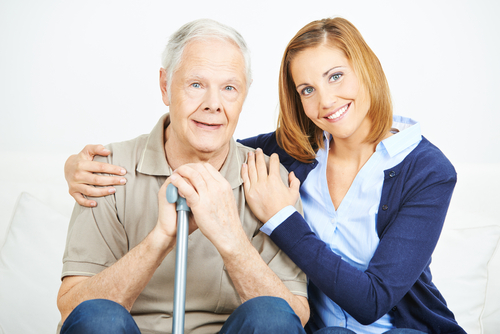 Enjoy your retirement at Leisure Estates. Apartment living with all the comforts of home, along with the support you need to stay active and independent.
Leisure Estates offers open meal times, planned activities and the opportunity for companionship with fellow tenants and staff.
The caring staff is always available to lend a hand, but we encourage the tenants to be as independent as possible.
The assisted living complex includes 26 apartments, featuring 1 or 2 bedrooms, as well as a variety of services and amenities including:
Meals

Breakfast
Noon
Supper
Holiday



Cable Television


Hair Salon


Housekeeping Services


Laundry Services

Monthly Laundry Service
Linen Change



Maintenance Services

Nursing Services

Activities of Daily Living Assistance
Shower/Bath
Blood Pressure
Foot Care
Incontinence Assist
Med Set-up
Med Reminder
Med Administration
Nourishment Assistance
Professional Nursing Services
Transportation for Medical Appointments
Escort Services
Use of Restorative Equipment with Assistance


Contact us for more information and availability of apartments.